NHS Future care survey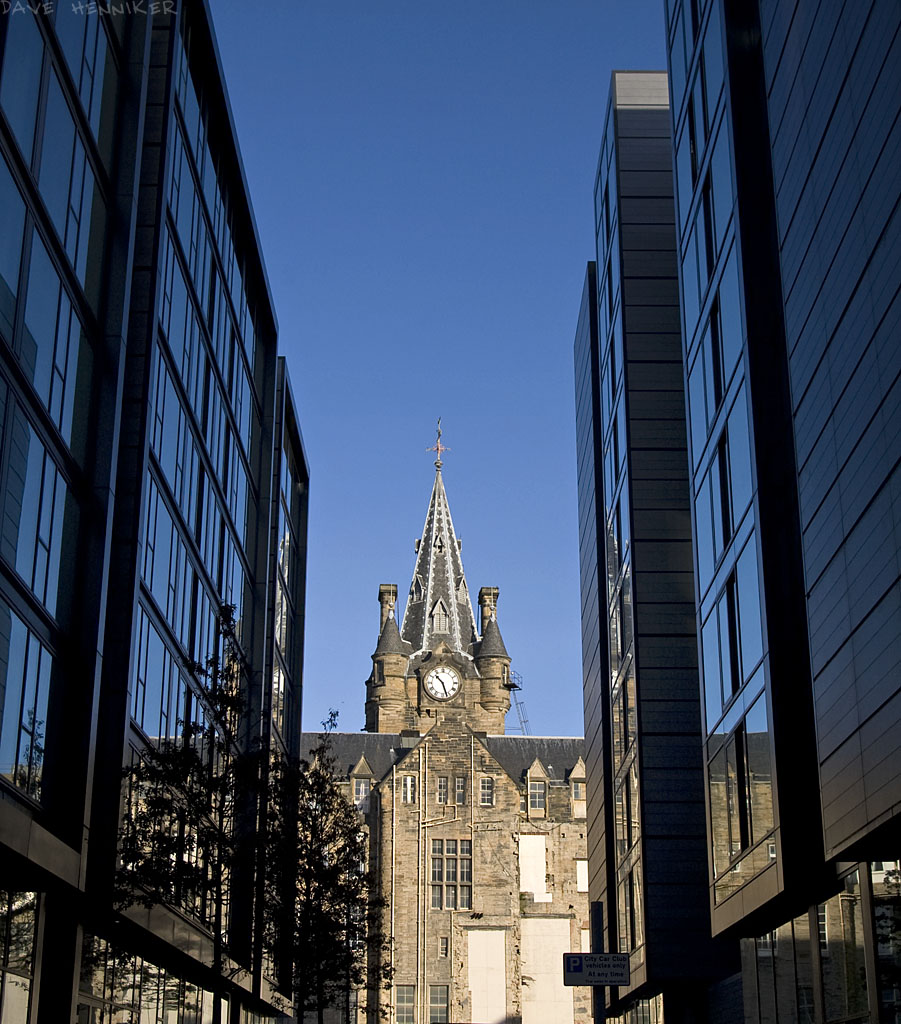 NHS Lothian all looking for people to fill out a short survey to help them shape healthcare in Lothian. You can find out more details here. With a link to the Survey below.
This consultation is about getting as many views as possible on our draft strategic plan. These will all be taken into account before the plan is finally agree. Below are some questions we would particularly like you to consider.
Does this plan address the most important issues?
Have we missed anything really significant? If so what?
Is there anything else you would like to tell us before finalising our strategic plan?
You are not limited to answering these questions, so please feel free to raise any points you feel are important about the strategic plan. We want to hear as many views as possible to help shape our plans to deliver our health, our care, our future.
Please fill out the survey online: NHS Lothian Survey