Neighbourhood Partnerships website feedback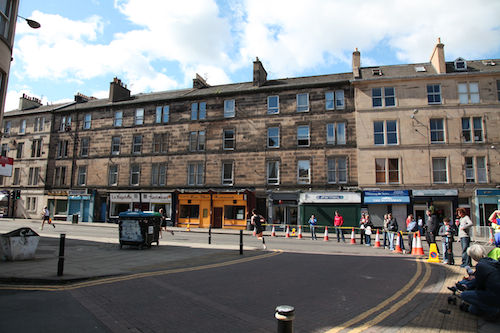 We welcome your views on the Neighbourhood Partnership website.
From the recent Neighbourhood Partnership review feedback online participation was highlighted as an area for development.  We are looking for your views on your visits to the Neighbourhood Partnership website and suggestions for improvement.  A short 
feedback form
 is available on the site to gather information on your experience.
You can also email 
Saty Kaur
 with your comments/suggestions and to discuss the website and online participation further.
Thank you for taking the time to participate.