Police Scotland Consultation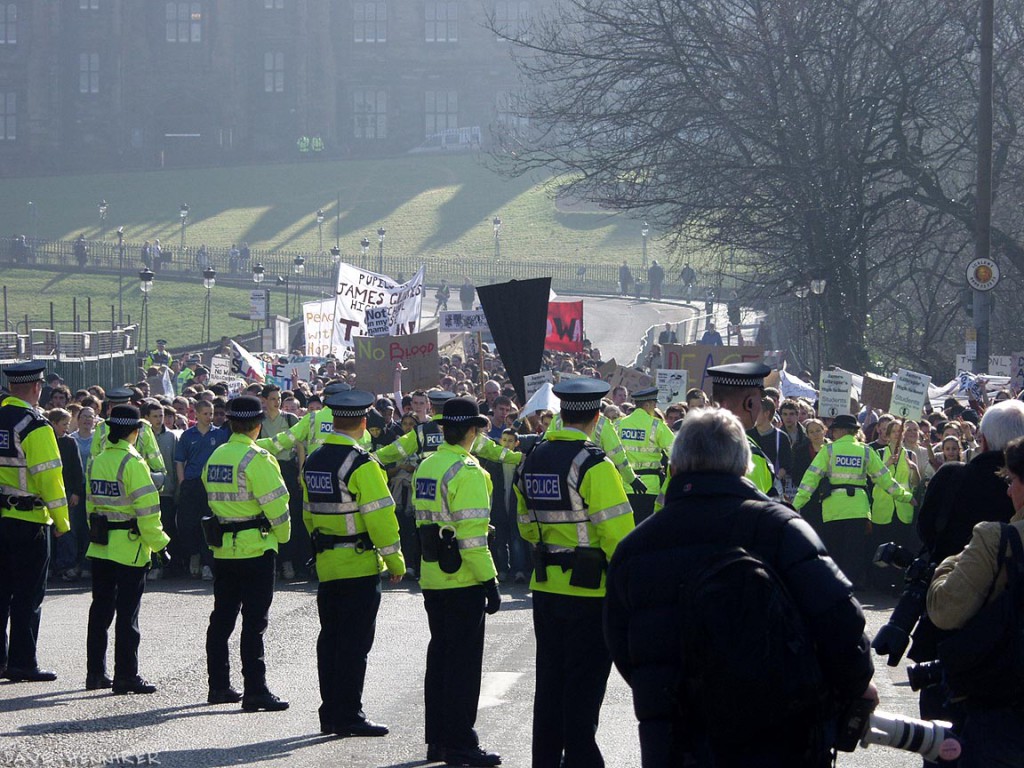 Police Scotland are doing a Nationwide consultation on priorities for the coming year.
They would like to know your views about policing, safety and what it is like to live in your local area. The results of this survey will help inform policing priorities and influence how we engage with your local community in the future. Please be assured that the information you provide will be treated with the strictest confidence and anonymity.
You can rank up to three issues that you would like the police in your local area to focus on.
Although this consultation is not available as an online survey, you can print the document out below fill it in and return it. If we want to feed into our local Policing priorities for the next year this is the only way to do it.
More info online @ Police Scotland