Jawbone restoration fund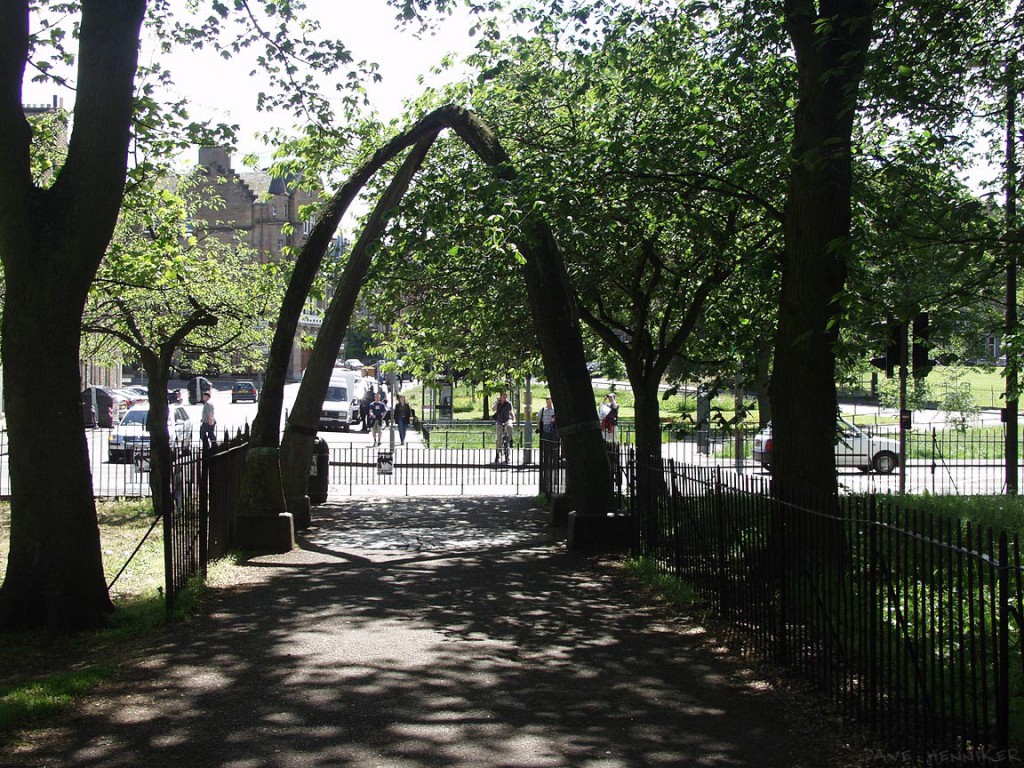 As you maybe aware the Jawbone Arch in the Meadows has been removed for repairs. Edinburgh World Heritage is raising money to conserve the whalebone arch on Jawbone Walk in the Meadows in Edinburgh. The arch was originally part of the Shetland and Fair Isle Knitters stand at the INTERNATIONAL EXHIBITION of INDUSTRY, SCIENCE and ART which took place on the Meadows in 1886.
If you wish to donate to this cause please use the link which will take you to the Edinburgh World Heritage Jawbone Just Giving site.